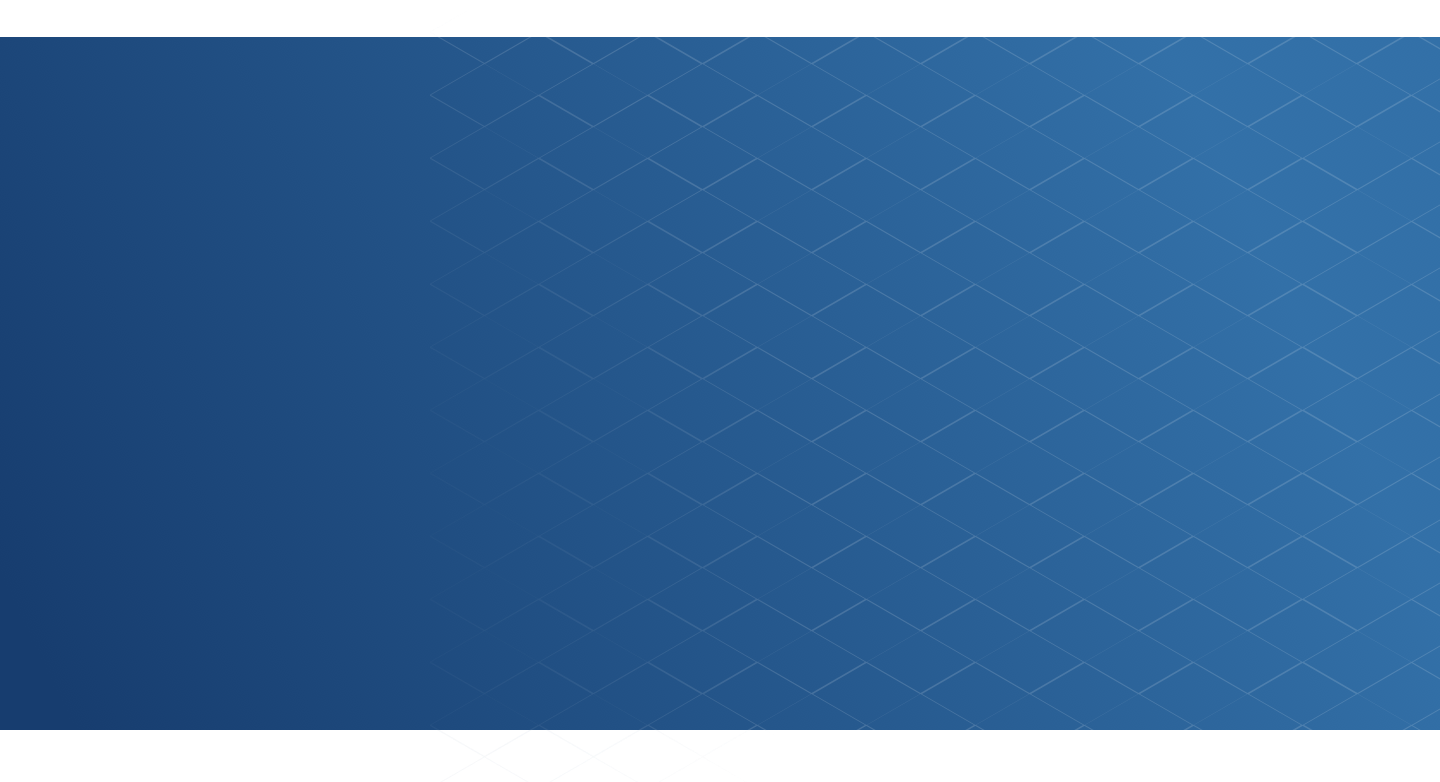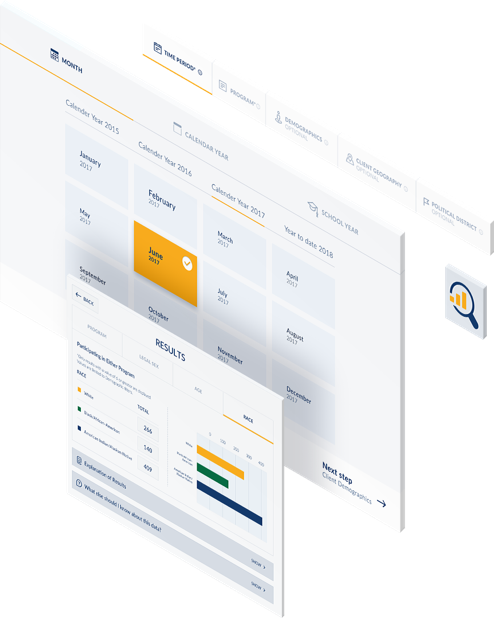 Human Services Community Profile
This tool uses data from the Data Warehouse to allow users to identify the number of participants across a selected list of programs in their community.
Users can easily create a comprehensive human services snapshot and compare it with up to 5 other communities across Allegheny County in a printable profile.
Help is available for understanding this tool!
Click Here for more resources.
Users will be redirected to this page every 30 days, or can access it directly at any time by clicking "Help".