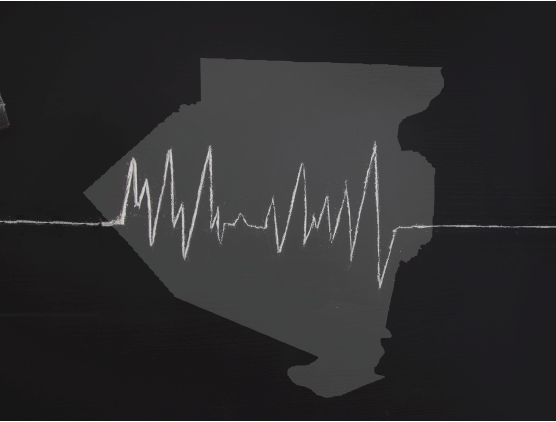 Users can customize data in the interactive dashboard below to explore demographic information about individuals dying from opioid-related overdose as well as where fatalities are occurring. The autopsy data used is collected by the Allegheny County Medical Examiner's Office (ACOME) and it is refreshed monthly (with weekly updates).
A related report is available here. 
Problems viewing the dashboard? You can view it directly in Tableau Server.